CRACKING COCONUT OIL'S " HEALTH HALO"
Cracking coconut oil's "health halo"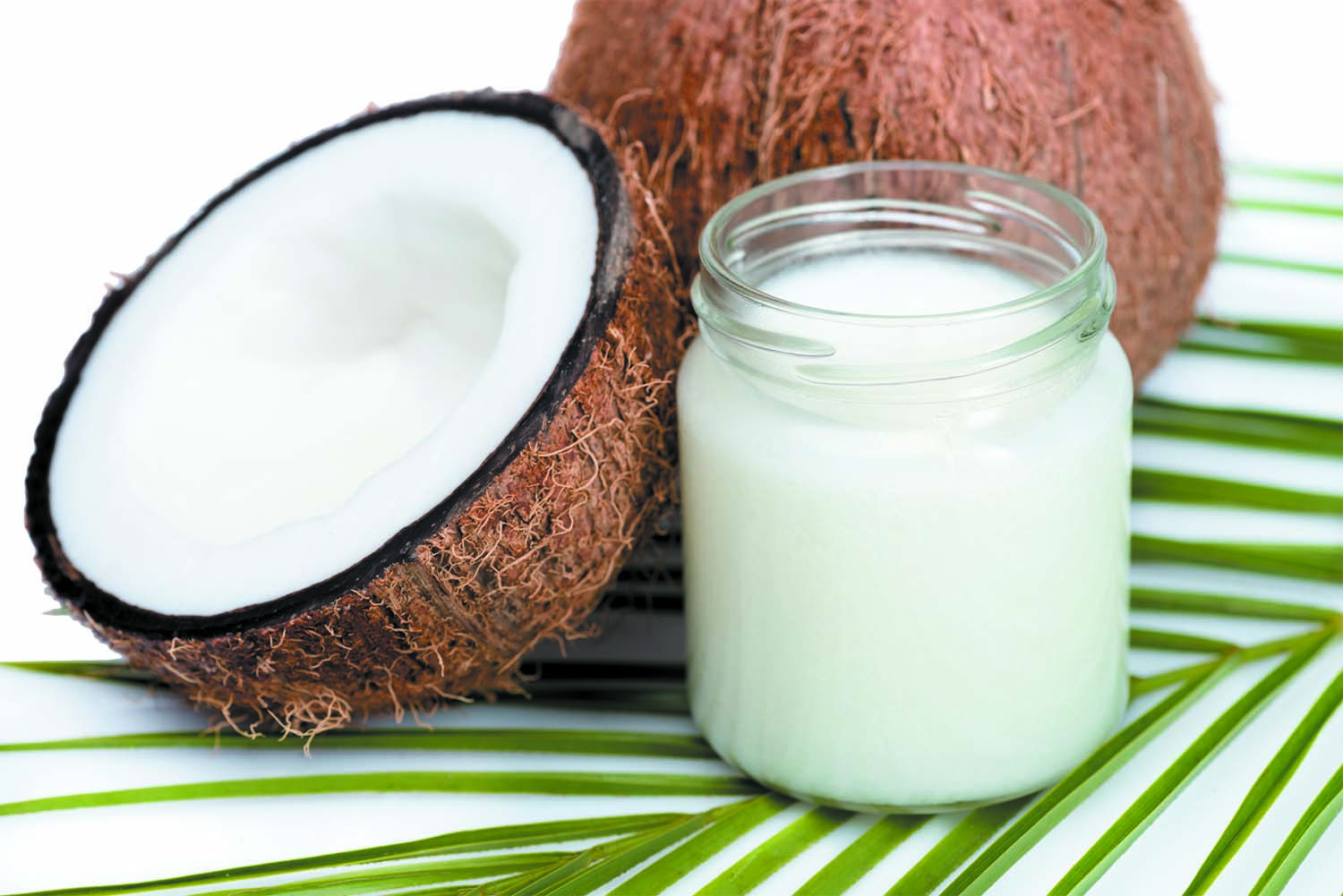 Thanks to marketing strategies that tout coconut oil as healthy, many people consider this solid, white fat a portion of healthy food. But a new analysis confirms what nutrition experts have said for years: Coconut oil raises harmful LDL cholesterol (a well-known contributor to heart disease) much more than other vegetable oils.
The study, published online March 10, 2020, by the journal Circulation, pooled findings from 16 trials involving a total of 730 people. Most of the trials lasted one to two months and compared coconut oil consumption with that of other fats, including other vegetable oils such as soybean, safflower, canola, and olive oils. Compared with these vegetable oils, coconut oil raised LDL cholesterol by 10 points, on average. An editorial accompanying the study states "In culinary practice, coconut oil should not be used as regular cooking oil, although it can be used sparingly for flavor or texture.